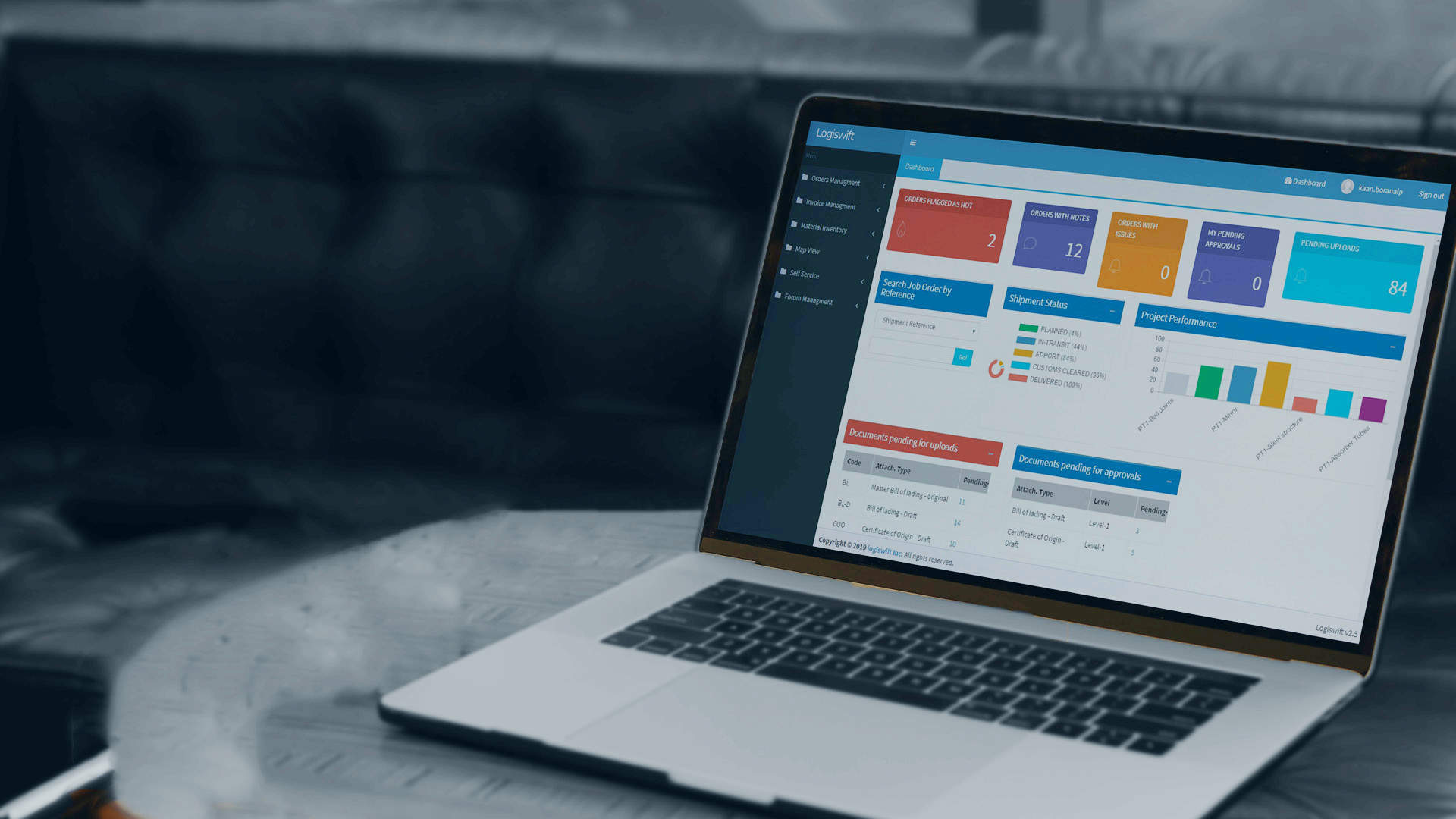 Imisk Group has been a pioneer in innovating traditional logistics services and support to better and more effectively cater to its clients' needs. Using technology has always been the group's priority. 
The company had developed a software to ensure the efficiency and reliability of its services and based on popular demand, had put this application "Logiswift" in the logistics sector marketplace. 
Logiswift was developed by business experts in need of a versatile and configurable, fully integrated logistics solution that could digitize their entire supply chain process with storehouse, warehouse, transportation, terminal, production/purchase instruction and customs management system, CRM, and finally HR modules.