Cotton has been one of the basic lines of business for Imisk for over 60 years.Throughout these years, the group has established very solid relationships with the major cotton merchants and Turkish yarn producers.
Our success has been based on our reliability and service with a strong loyal team that has been trained in the group and has a full support and understanding of our values and principles.Local cotton exports were the basis of the business until the mid of the 80s. Due to the growth of the textile industry, Turkey has become a major cotton importer in the world.
Imisk today continues to represent some of the largest worldwide traders and serves over 150 Turkish mills through 3 offices and is currently one of the major cotton suppliers for imported cotton to these mills with a substantial market share.
Imisk has been a supplier of fresh fruits and vegetables over 60 years.
While continuing these lines it has expanded its product range to a large variety of products. In the past two years, the group has particularly invested and extended its team to over 20 persons who cover Europe, Turkey and Middle East.
Imisk puts great emphasis on supplying high quality products which extend to over fifty products ranging from grains and pulses, to frozen and chilled products as well as vegetable oils and FMCG products.
Imisk is also a well known supplier of baked products such as biscuits to United States and Scandinavia under its own brand name Minuet.
All our suppliers are passed through an extensive validation process by our food quality engineers. Products are controlled through out the supply process.
Our customers are major wholesalers and suppliers to main UN Missions and international organizations as well as catering companies.
The synergy created by our widespread geographical and multisector structure,  helps Imisk  to procure  and supply products  from a wide range of countries particularly Turkey, the Middle East, South America, the United States  and  Europe.
Imisk Group has been marketing nationally and internationally the products of Minuet, Missea Frozen Foods, Missea Truffles, and Minuet Gourmet, which are private brands belonging to the group for many years. 
Quality products in the biscuit range are exported to the USA, Scandinavian and African countries with Minuet, one of these specially structured brands. Mushrooms and aquatic products supplied from countries such as Turkey, Norway, Vietnam and India are marketed domestically and abroad under the brands of Missea and Missea Truffles.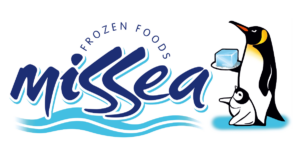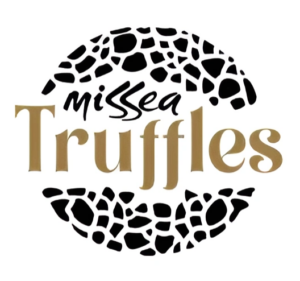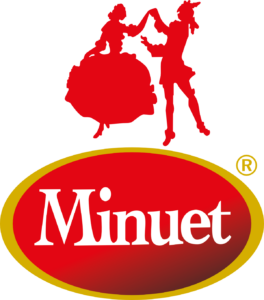 Imisk relies on its wide network and geographical presence to supply a wide range of various products.
These products can be categorised under the following range:
Fertilizers: Imisk is particularly specialised in the supply of organic fertilizers, organic acids and bio chemicals which assist the growth of the plants in an organic manner.
Through an expert agricultural team, the group supports farmers in Central Asia to increase their production.
Our team works hand in hand with the farmers to achieve the best results for their crops. The supplies are from world renowned producers.
Specialised chemicals: Imisk has been a major supplier of the US origin corrosion inhibitors and demulsifiers in the Middle East.
Construction materials: Imisk has a team of experienced civil engineers who assist our customers with the supply of various material depending on their project needs and requirements.
These products range from electrical cables, transformers, pipes to fixing material and various other materials needed in infrastructure works.